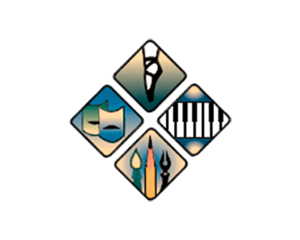 Implementing Equitable and Effective Arts Education
March 9th
The CA Arts Education Framework provides guidance for and illuminates the importance of providing all students with an equitable and effective arts education. The 2022–2023 season of episodes will showcase the importance of providing the conditions necessary for an equitable arts education.
Each episode will focus the lens on a different aspect of the guidance within the CA Arts Education Framework. Join the entire series or catch an episode or two.
For more information and registration, please visit the TCAP website here.